Who We Are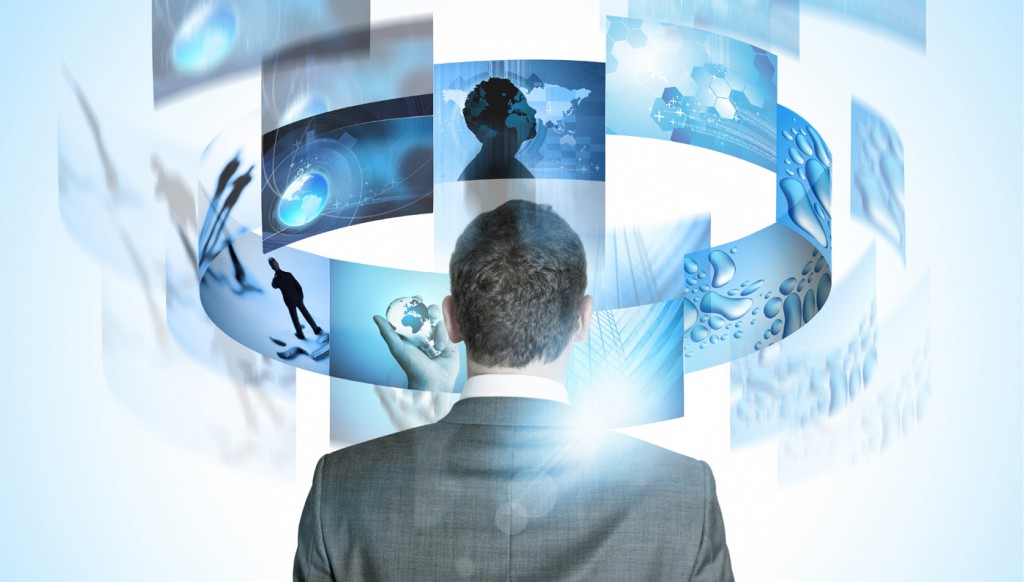 For Clients
A3 has over 15 years of workforce placement experience. Through our partnership with our clients, we are able to understand their business core values, services and staffing requirements. Whether it's a short term, long term, mission critical or day to day contract, we can help. Our candidate go through an extensive vetting process which includes a background check, drug screening, work history verification and skill set testing.
We are committed to delivering exceptional professionals with proven work ethics and professionalism. We understand the difference between submitting a candidate and submitting the perfect candidate. Contact us for more information on contract, contract to hire or direct hire services.
For candidates
We are a leading consulting firm that matches candidates to potential job opportunities. Whether you are looking to advance your career or find an entry level position, we can help. Our staffing team is here to market your skills in an effort to place you in a work environment that maximizes your potential. With our extensive resources, we have access to a wide variety of employment opportunities.
We have positioned ourselves as an industry leader by providing excellent candidates who achieve great results. For an opportunity to change your future, APPLY today.
Facts and Figures
Executive Team
President

Corporate and Operational Analysis…